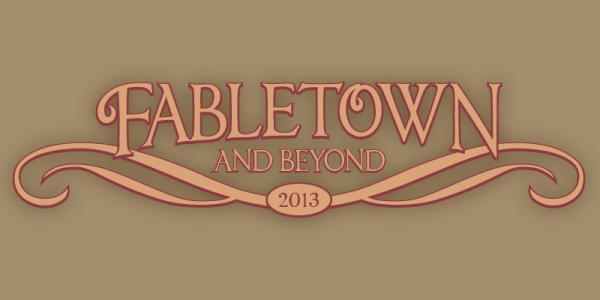 A lover of fairytales, folklore, mythology, etc I found it rather interesting that I didn't pick up this series sooner. In fact if you head on over to the Entertainment link in the upper right hand corner and on the drop down menu click on Literary you'll see that the Fables series is one of the book series that I highly recommend reading.
Fables
For anyone that really enjoys fairytales and nursery rhymes and are open minded to the seeing them in a new light would really pick up this series. Taking many of the beloved fairytale characters and re-imaging them while staying true to their roots (roots as in the original Grimm stories and those from Hans Christian Anderson, etc… none of the Disnified versions).
A very strong example of this is the story of Snow White, while everyone knows of the tale of Snow White and the Seven Dwarves the tale of Snow White and Rose Red. Bill Willingham masterfully combines the two "Snow Whites" and created a full and colorful backstory that not only is unique, colorful, and truthful.
The Fables world eventually expanded into Jack of Fables, The Literals and the Great Fables Crossover, the Cinderella mini-series which includes: From Fabletown with Love and Fables are Forever and most recently Fairest.