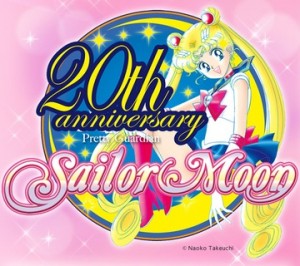 Honestly, I don't know how I feel about this. I love the original comic/manga series from Japan, was glad that as bad the original English translation was it wasn't anywhere near as bad as how the Americanized translation treated the Japanese animation. Ugh.
In fact it was so bad that I don't think I ever really watched many of the individual episodes, however, I really liked the films/movies that came out of the series… to the point that I actually have the original VHS/DVDs somewhere.
So is it with some amount of cautious optimism that I will look at this theoretical Sailor Moon Anime series. I mean, the updated Sailor Moon manga series I am very glad to see… so yeah, we'll see.